"

It's clear watching Celli perform that they love what they do."
— Chris Starrs, Newton Citizen
"

Atlanta Celli are a phenomenal ensemble! Their repertoire choices enthralled the young and adult in our audience providing the perfect mix of classical and popular and of fun and education. Children left that concert begging their parents to allow them to play the cello!"
— Melanie Darby, Education Manager, Spivey Hall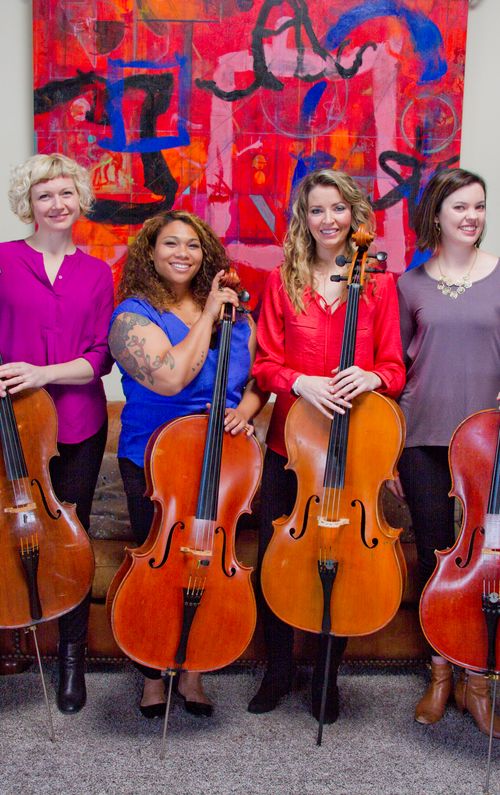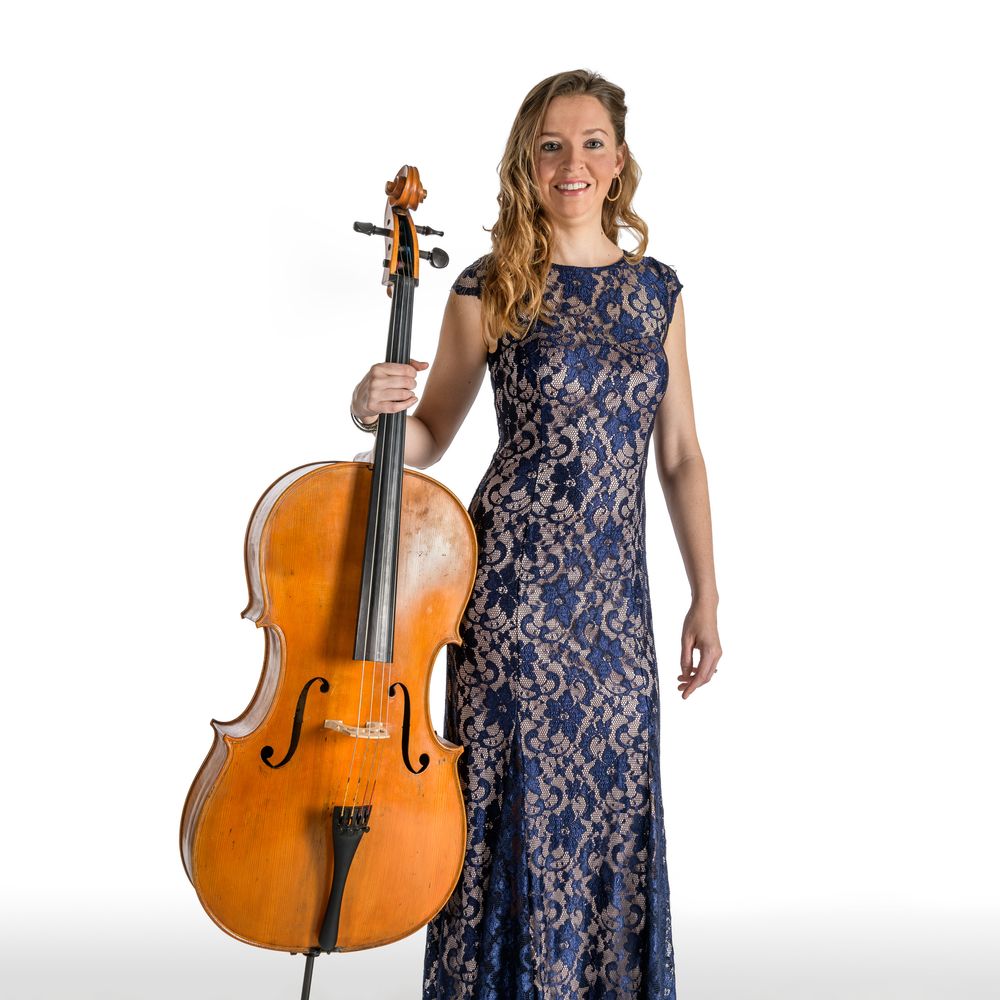 Mary Beth Bryant
Cellist
Mary Beth holds degrees from the the University of Hartford, Georgia State University, and Kennesaw State University. She has attended the AIMS festival in Austria and performed all over China and Taiwan. She loves teaching, yoga and her dog Ginger!
Who We Are
Atlanta Celli is a group of four classically-trained cellists that push the boundaries of traditional cello music. They enjoy performing the intricacies of the classics but are just as likely to be found playing rock and pop songs as well as their own original works. Celli has performed in venues ranging from Spivey Hall to the TedX stage, from churches to outdoor festivals. They enjoy entertaining audiences young and old with their fresh and surprising combinations of musical ideas. Whether collaborating with a beat-boxer or teaming up with opera singers, Celli's aim is to bring genres and audiences together.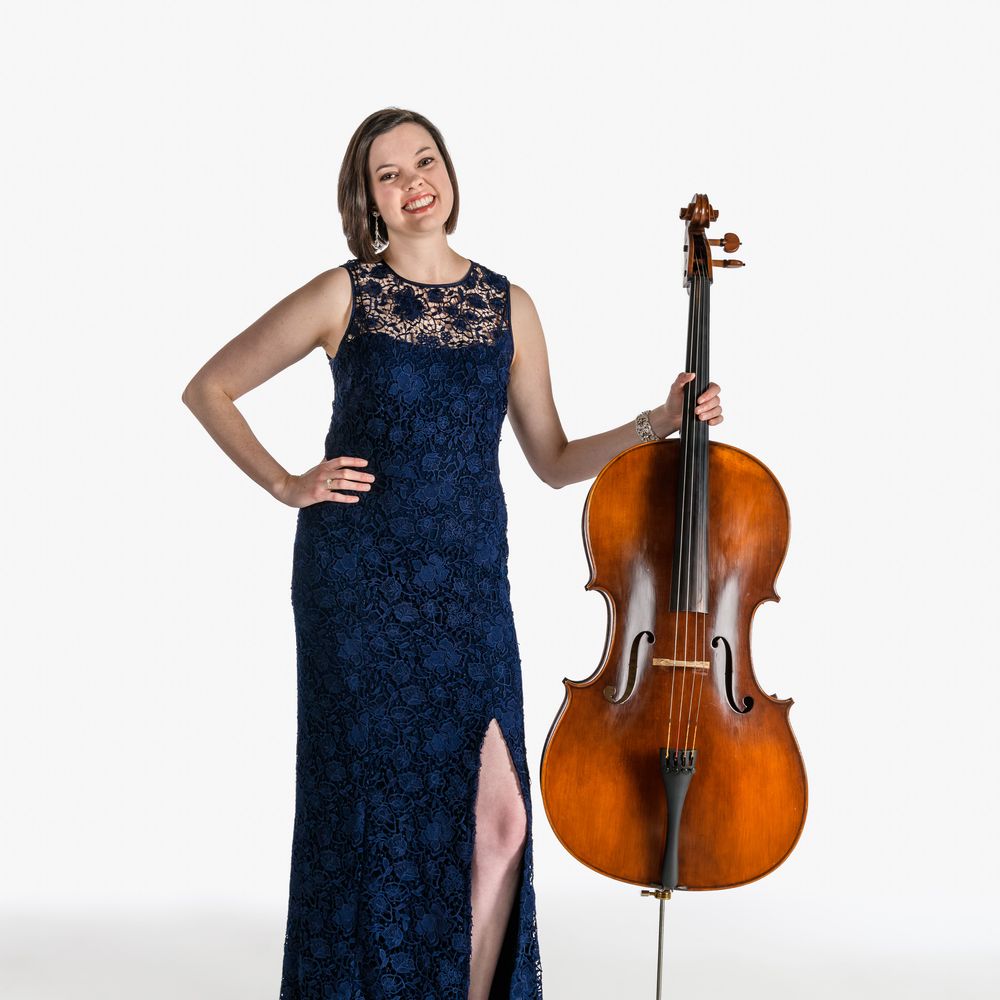 Erin Cassel
Cellist
Erin runs a private Suzuki Cello program in Atlanta, is the Artistic Director of the Newton County Youth Strings program, teaches cello at Morehouse College, and is a board member of the Atlanta Suzuki Institute. She loves playing with her cello quartet Celli, doing pilates, and taking care of her 2 children.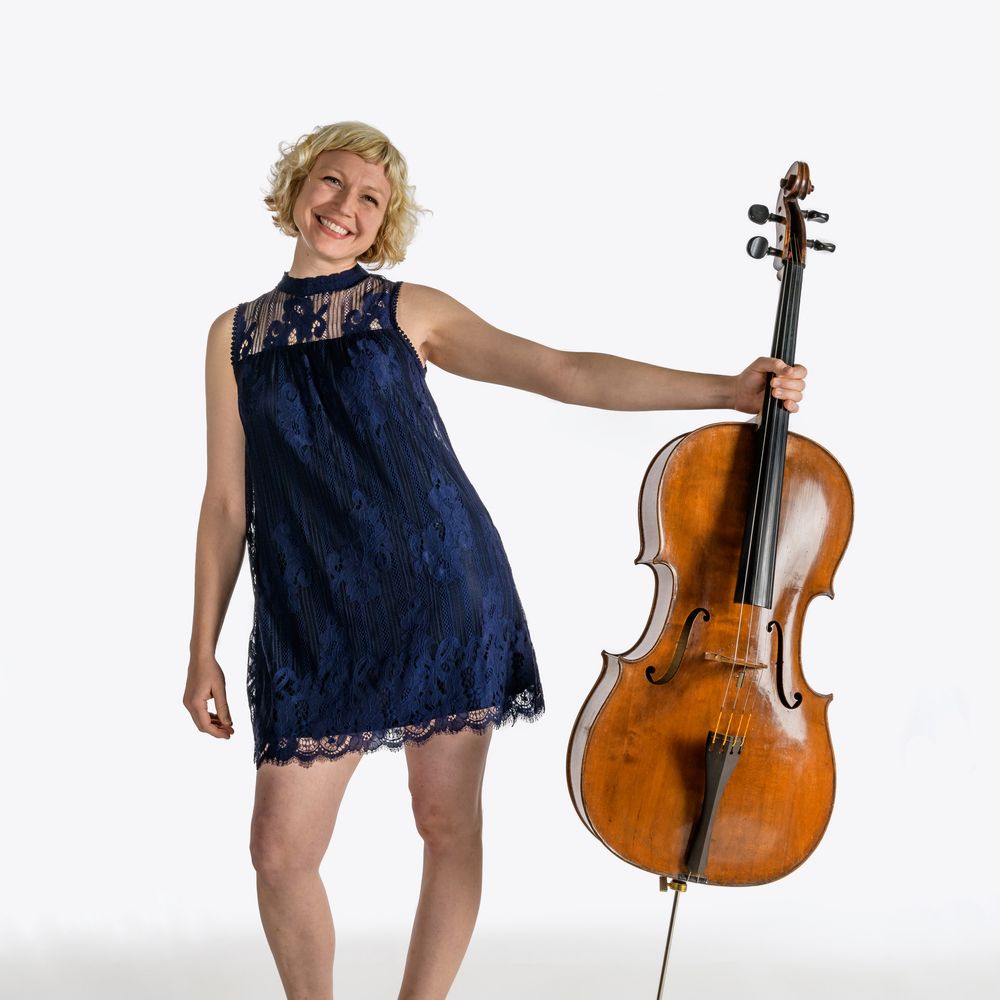 Nan Kemberling
Cellist
Nan recorded the educational rap video "Always Room 4 Cello," which is popular on YouTube, and fronted the alt-rock band Pink Pompeii, with whom she wrote songs, sang, played cello, and recorded two albums. Today, Nan plays in many ensembles but especially enjoys performing with and composing for her quartet Celli. She also adores teaching her adult beginner students at her studio in Atlanta and will soon release a solo album.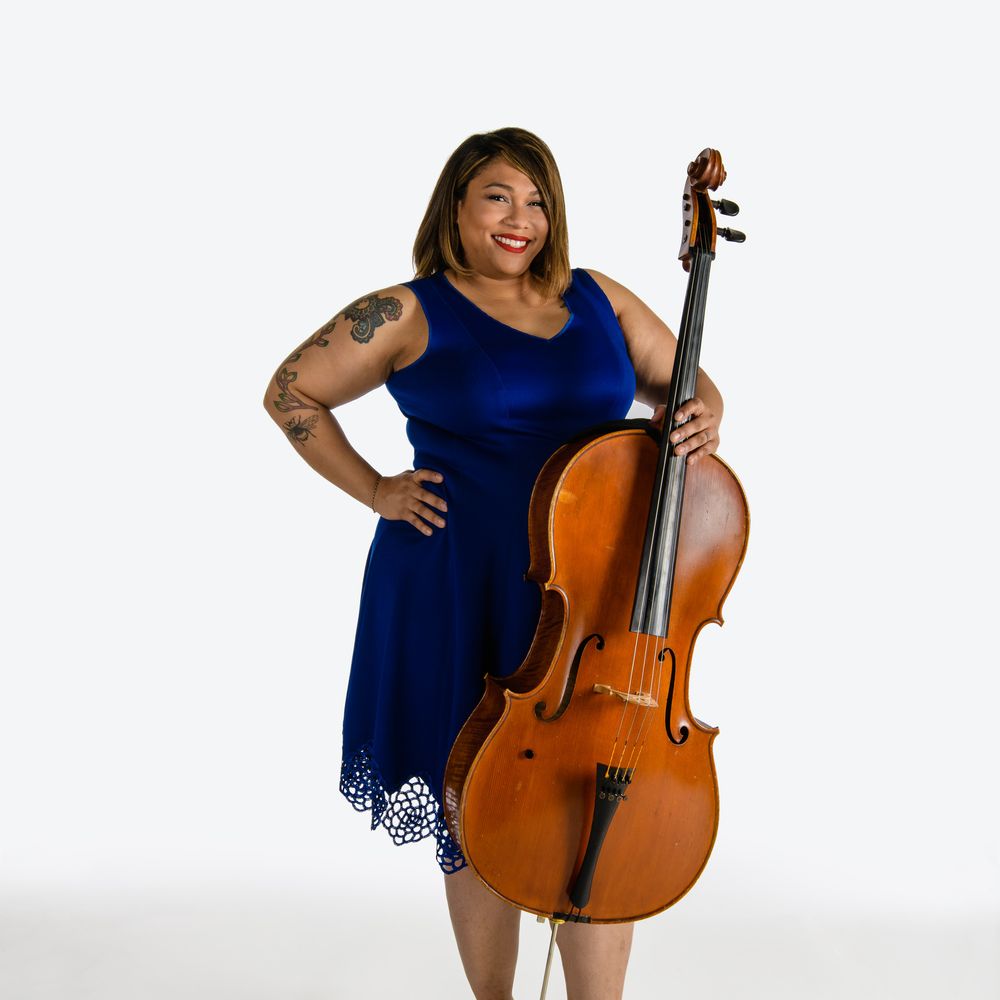 Jessica Messere
Cellist
While performing in various classical orchestras and chamber ensembles Jessica Messere noticed the lack of representation regarding musicians of color on the stages of her professional engagements. That observation lead her to work with organizations that aim to change the racial landscape of the performing arts. Jessica is married to her partner, Ethan, and is a very proud mom of a college freshman a high school sophomore.
Our Music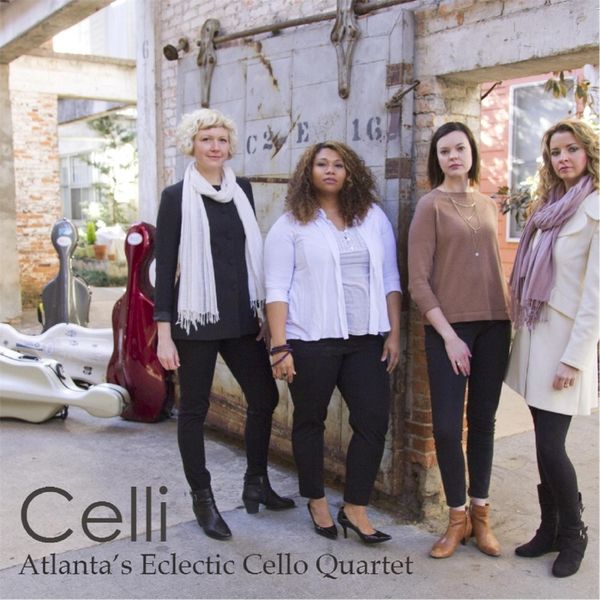 Our Self-titled Album
Released may 2017
Though Celli members Mary Beth Bryant, Erin Cassel, Nan Kemberling, and Jessica Messere are all classically trained, they are passionate about breaking through the boundaries in music. Pop and classical music unite in Celli's whimsical juxtapositions and original mashups that are sure to bring a smile to your face.
Sample Tracks
0:00/5:44

0:00/3:50

0:00/2:37

0:00/3:18

0:00/3:28